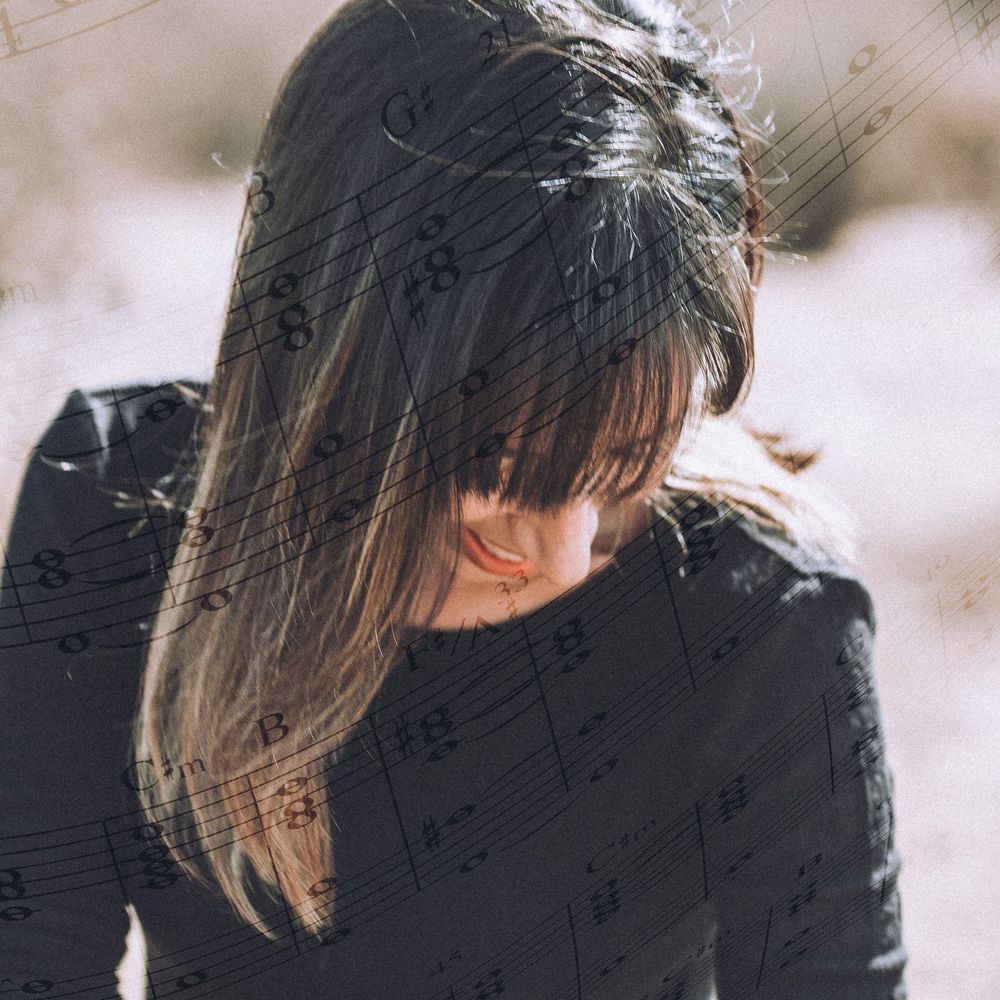 Get to know Aimee:
songwriter, Sock-lover, Cookie aficionado
Southern California based songwriter Aimee Felise writes with a multi-dimensional, whimsical sound, creating a sense of connection in the hearts of those who listen. 
Pursuing her passion for songwriting has created genuine momentum and continues to bring new opportunities her way. She is currently partnering with incredible emerging artists and producers, studying under renowned mentors and placing songs in tv and film. 
Aimee is truly grateful for every moment she is able to express herself through music and share it with the world.